Free shipping autumn and winter thickening long-sleeved overalls clothes factory wholesale workshop work clothes factory clothes labor insurance suits
Skin-friendly, breathable and wear-resistant
It is a technology-based comprehensive enterprise with professional wear design, production and operation as the leading, integrating service and fabric management. It has 5 production lines for various professional wear, dustproof clothing, shirts, etc., and more than 300 sets of various general-purpose special equipment/ The annual production capacity is 1 million sets (pieces), and there is a strong flexible production system outsourcing mechanism.
---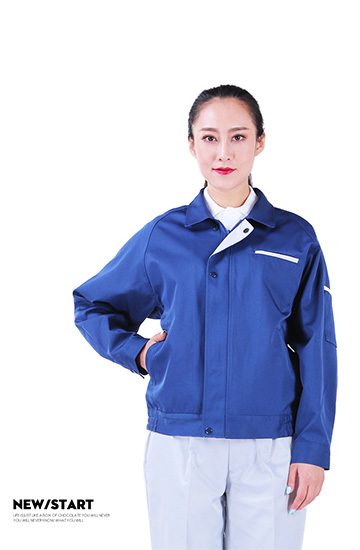 Ingenuity
Enhance corporate image / Slim three-dimensional tailoring / Skin-friendly and breathable
---
Clothing Features
Skin-friendly / breathable and wear-resistant / fabric is breathable and comfortable
Fine workmanship / not easy to fade / ergonomic
After repeated washing, it is not easy to deform, weaving, firm and elastic, and it is often new after washing
We have always adhered to the pursuit of quality
Each piece of clothing is strictly controlled in accordance with the requirements and quality of sewing, zipper, tailoring, cutting and other processes. The detailed pictures are taken for customers to check carefully. Three-dimensional cutting, skilled craftsmanship, and strict sewing.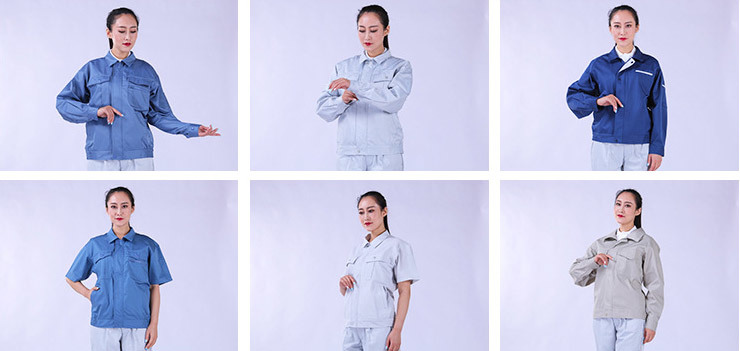 Multi-angle display
Three-dimensional tailoring enhances the corporate image, so that the dress is not bloated, and enhances the corporate image.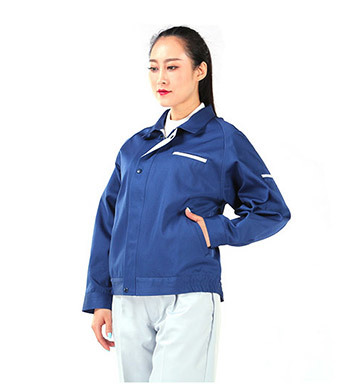 Design Features
The collar design field is delicate and experienced sewing.
Three-dimensional tailoring pays attention to details, strictly checks, and is durable.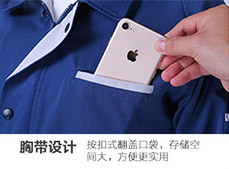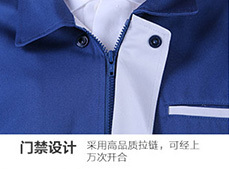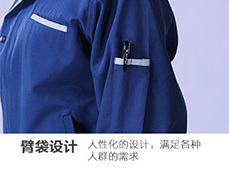 Size chart
Three-dimensional cutting, skilled craftsmanship, and strict sewing
Jacketsize chart(CM)
| | | | | | | | |
| --- | --- | --- | --- | --- | --- | --- | --- |
| Specification | SS | S | M | L | 2L | 3L | 4L |
| clothes length | | 58 | 61 | 64 | 67 | 70 | 70 |
| shoulder width | | 48 | 50 | 52 | 54 | 56 | 58 |
| chest circumference | | 112 | 116 | 120 | 124 | 128 | 132 |
| Sleeve Length | | 51 | 53 | 55 | 57 | 59 | 59 |
| cuff | | 20 | 21 | 22 | 23 | 24 | 24 |
| swing around | | 94 | 98 | 102 | 106 | 110 | 114 |
| zipper | | 49 | 52 | 55 | 58 | 61 | 61 |
Remarks: The size chart is for reference only, indicating that the data error range is 1-3CM
trouserssize chart(CM)
| | | | | | |
| --- | --- | --- | --- | --- | --- |
| size | Waist (foot) | hip circumference | ass | under the ass | trousers |
| M | 76-85 | 106 | 26 | 76 | 22 |
| L | 80-89 | 110 | 27 | 78 | 22.5 |
| 2L | 84-93 | 114 | 28 | 80 | 23 |
| 3L | 88-97 | 118 | 29 | 82 | 23.5 |
| 4L | 92-101 | 122 | 30 | 84 | 24 |
| 5L | 96-105 | 126 | 31 | 86 | 24.5 |
Remarks: The size chart is for reference only, indicating that the data error range is 1-3CM